Functional Foot & Ankle Correction,
Aesthetic Results!
A Premier Podiatry Practice in Southern California | ENCINO | BEVERLY HILLS | LOS ANGELES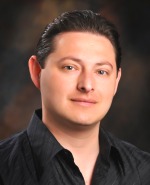 Dr. Vladimir Zeetser is a board certified podiatric physician and surgeon specializing in reconstructive foot and ankle surgery. He is certified by the American Board of Podiatric Surgery both in Foot Surgery and Reconstructive Rearfoot and Ankle Surgery. As an innovator and trendsetter in his field of foot and ankle surgery, Dr. Zeetser is at the forefront of expanding aesthetic foot surgery and associated procedures to improve his patients' self-image while achieving among the highest functional outcomes and levels of patient satisfaction.
Dr. Zeetser feels that surgery should be minimally invasive and minimally painful with a convenient and tolerable recovery, while producing the maximum results. He believes that the aesthetic result of any procedure is not a secondary consideration, but is just as important as the primary condition being corrected. Dr. Zeetser is equally well known for his work in the area of advanced foot and ankle wound management and limb salvage, and he has consistently achieved unparalleled results in healing problematic wounds. Patients travel from all over to receive his world renown expert podiatric advice and treatment.
Feel free to explore this internet destination to become acquainted with the information and services available. Dr. Zeetser treats all aspects of foot and ankle structural disorders, including lower extremity muscular, neurological, vascular and skin conditions. During your consultation, Dr. Zeetser always performs a thorough evaluation, explains his findings in detail and creates a treatment plan tailored to your specific needs. With all of your options presented in an understandable manner, you participate equally in the decision making for the treatment of your complaint.
| | |
| --- | --- |
| | A Los Angeles Podiatrist winner of the 2018 Patients' Choice Awards. |
Meet our newest International Fellow
Can Yapici, MD
Orthopedic Surgeon - Istanbul, Turkey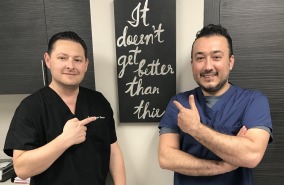 Completed: October 2015 Aesthetic Foot Surgery Fellowship & personal training with Dr. Zeetser for FastForward™ Bunion Correction.
Completed: May 2017 Aesthetic Foot Surgery Fellowship
Laser Fungal Nail Treatment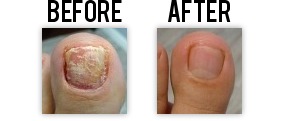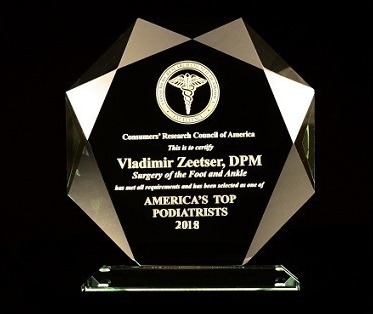 China Medical University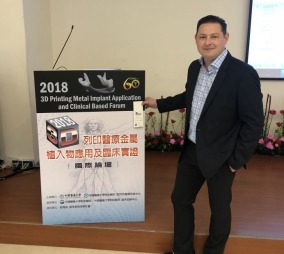 Dr. Zeetser gives Keynote Speech about FastForward Bunion Surgery and 3D Printing in Taiwan in June 2018.